Fun For The Whole Family

Capture the magic of the season as we incredibly transform The Gateway stage into an ice rink for Holiday Spectacular On Ice. This enchanting musical celebration brings beloved holiday songs to life while emphasizing the beauty, grace and artistry of figure skating. Featuring show-stopping singers, dancers and astonishing performance artistry, this family-friendly musical celebration is literally the "coolest" show for all ages this holiday season.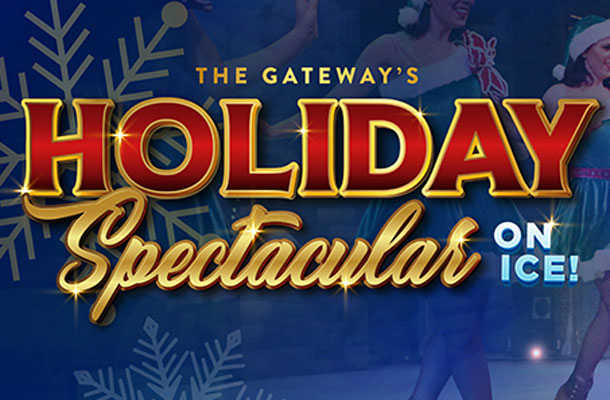 Gateway's Haunted Playhouse
Long Island's number one rated haunted house, returns for an all-new season of Halloween scares! Actors inhabit a carefully crafted, three-dimensional walk-through environment created and built by the Gateway's renowned design and production team. For ages 13 and up.
Not-So-Scary Adventure For Kids
Come one come all, mini witches and warlocks, mini pumpkins and cats, mini monsters and fairies, mini superheroes and bats. Take a stroll through our not-so-scary Halloween adventure, a walk-thru for kids of all ages. Swap the chills and thrills of the oh-so-scary for the giggles and squeals of the not-so-scary! Family-friendly tunes complete the atmosphere. For ages 3 and up.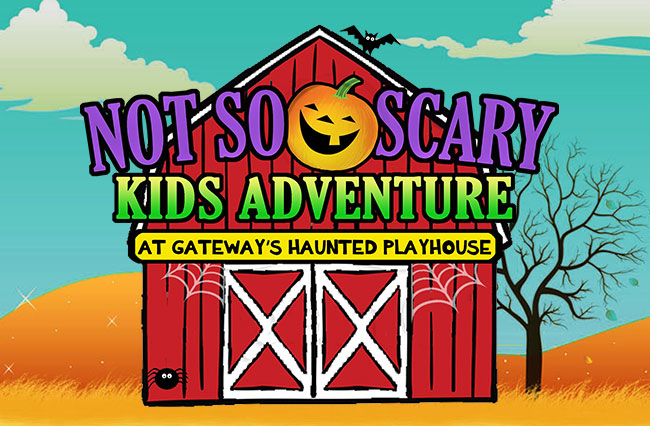 LEARN …the art of acting
 
DISCOVER …your inner nature
 
NURTURE …the artist in you
 
FIND …friends who share the same passion as you
 
RECEIVE …instruction from professionals
Call us at 631-286-0555 x5000 or
Email
us for enrollment info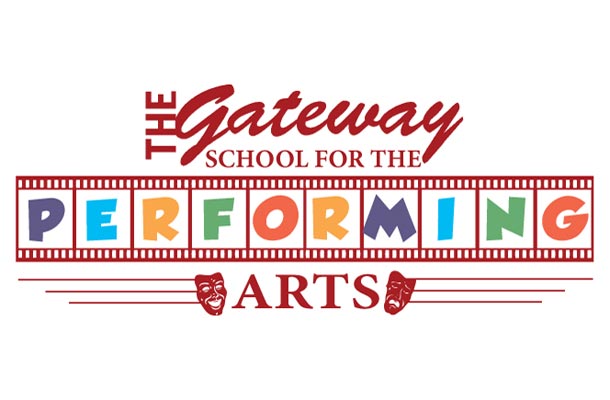 We Need Your Help
Gateway To The Future
Fund Drive
Tax-deductible contributions provide us with the resources needed to continue inspiring ALL people in the area, regardless of their situation. Just as there are no "small" roles to play onstage, there are no "small" roles to play when it comes to enhancing the quality of life for those who need it most. Any gift, however large or small, plays an invaluable role in our efforts to enrich our local communities. The Gateway is a 501(c)(3), non-profit institution.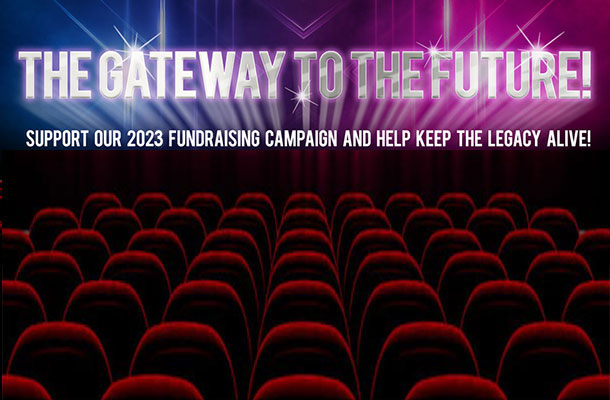 Give The Gift of Entertainment
 
Gift Certificates can be purchased in any amount you choose. The recipient can redeem them at face value toward any purchase, this year or next.
A perfect holiday, birthday or anniversary gift for your family and friends.
A great gift for the aspiring actor or singer in your life!
Can be redeemed towards
Acting Classes