Broadway Legend
MITZI HAMILTON
to Direct & Choreograph Gateway's A Chorus Line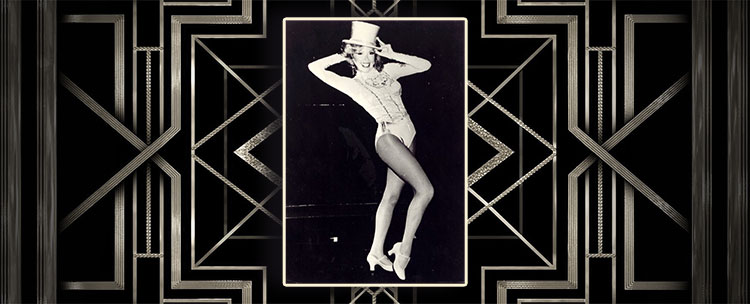 We're thrilled to announce Broadway legend Mitzi Hamilton, as the Director/Choreographer for our student production of A Chorus Line - High School Edition.

Ms. Hamilton is famous for being Tony Award-winning choreographer Michael Bennett's real-life inspiration for the character of "Val" in A Chorus Line. She eventually went on to originate the role in London's West End and then took over the role during A Chorus Line's legendary 15 year run on Broadway.

Ms. Hamilton first worked with Michael Bennett as a dancer in his production of Seesaw. She then took part in taped sessions with Bennett which served as an innovative process to create a musical based on the actual lives of working dancers - a new idea that was eventually the basis for A Chorus Line . 

In all, Ms. Hamilton appeared in eight Broadway shows, including Bob Fosse's Pippin, Cabaret, Applause and Jerome Robbins' On the Town.

If you saw The Gateway's 2018 production of A Chorus Line , then you may recall Ms. Hamilton's sensational directing and choreography. She was also responsible for the original Bob Fosse choreography in The Gateway's 2006 production of Sweet Charity.

Ms. Hamilton has since staged numerous productions across the country of A Chorus Line and looks forward to passing down the gift of Michael Bennett's direction and choreography to the next generation of dancers.