Up Next
Dec 14-30 | Disney's Beauty & The Beast
Broadway's Tony Award-winning "tale as old as time" returns for a whole new generation to discover the magic behind the castle walls.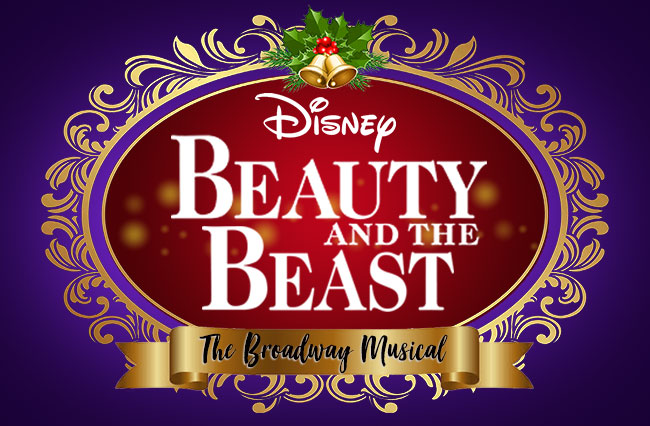 New Year's Eve
Dec 31 | Shades of Bublé
A News Year's Eve event featuring three incredible voices singing the songs recorded or performed live by Michael Bublé. Join us at 7pm or celebrate at the 10:30pm performance with champagne & hors d'oeuvres!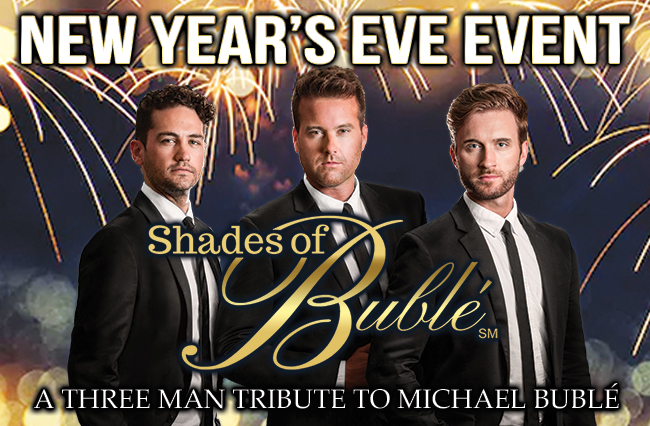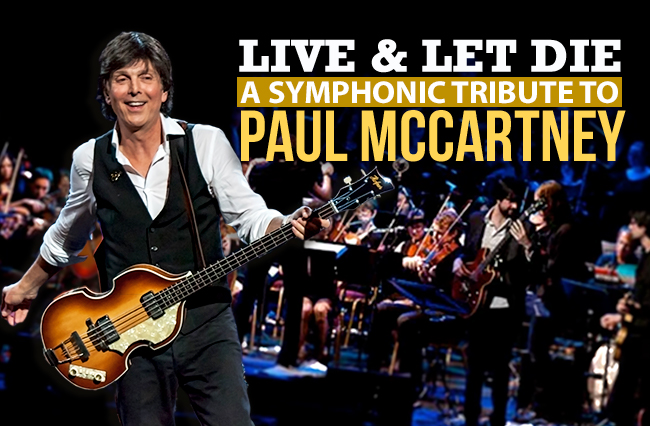 The Gateway is a 501(c)(3), non-profit organization. Help live theatre thrive by making a tax-deductible gift today.
Support Us
JOIN OUR E-MAIL LIST
You will receive new show announcements, special offers, news, and more!
Sign Up