Now
Haunted Playhouse
Sept 27 - Nov 2
An interactive journey into the darkest corners of your mind, experienced as you travel through twisted corridors and mind tripping labyrinths, with heart pounding scares at every turn. Voted #1 on Long Island by News12, named to USA Today's list of "Top Ten Haunted Houses in New York," and one of the Best Haunted Attractions in the USA by HauntWorld.com. Recommended for mature audiences.


.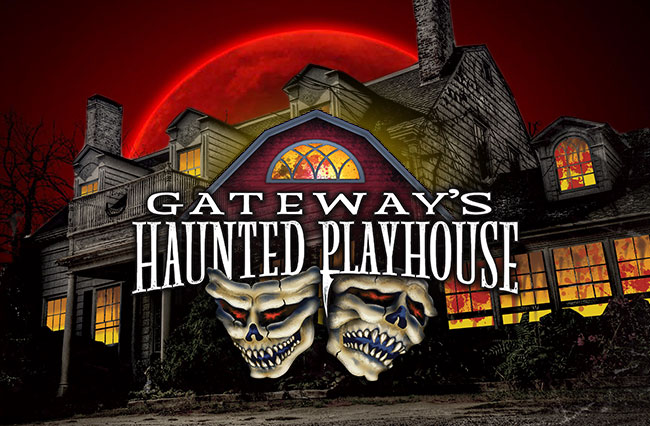 Now
Not So Scary Kids Adventure
Sat and Sun throughout October
Encounter goofy creatures, bewitching tricks, and make some new friends along the way. Swap the chills and thrills of the oh-so-scary for the giggles and squeals of the not-so-scary! Family-friendly tunes complete the atmosphere… there's even a treat at the end. Pumpkin bouncer, face painting, balloon creations, hay bale maze, and coloring activities are all included.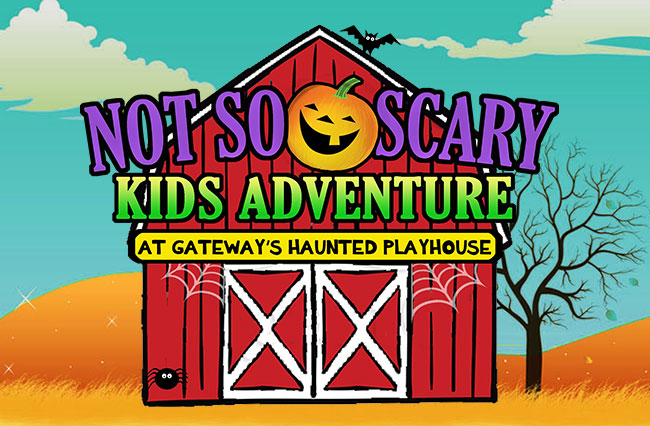 Coming Soon...
ELF - The Musical
December 20 - 29
This warm-hearted family musical tells the story of Buddy, a human accidentally transported to the North Pole as a baby who grows up believing himself to be an elf, despite his large size and sub-par toy-making. Upon learning the truth from Santa, Buddy journeys to New York to find his father and help the jaded city folk rediscover the wonder and joy of the Christmas season.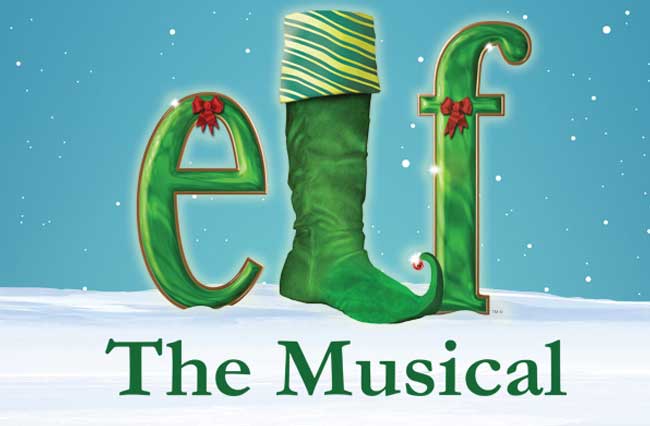 The Rhythm of NY ...
STOMP
December 31 - Jan 1
STOMP is explosive, inventive, provocative, witty, and utterly unique—an unforgettable experience for audiences of all ages. The international percussion sensation has garnered armfuls of awards and rave reviews and has appeared on numerous national television shows. The eight-member troupe uses everything but conventional percussion instruments – matchboxes, wooden poles, brooms, garbage cans, Zippo lighters, hubcaps – to fill the stage with magnificent rhythms. STOMP. See what all the noise is about.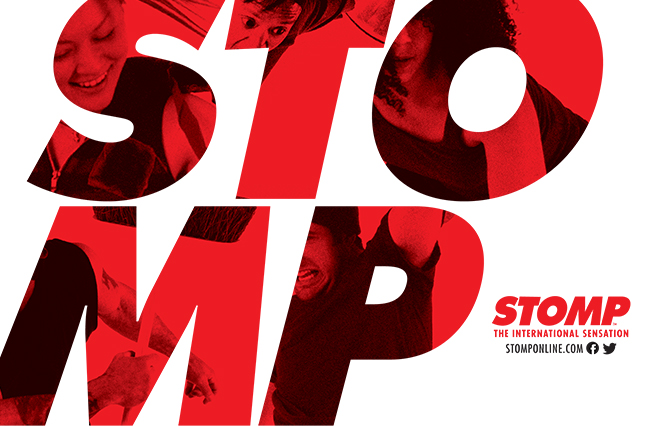 Winter 2020 Shows
More to be announced soon.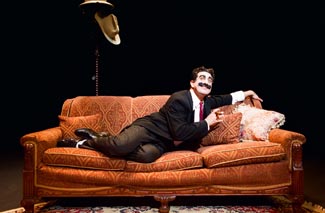 The Gateway is a 501(c)(3), non-profit organization. Help live theatre thrive by making a tax-deductible gift today.
Support Us
JOIN OUR E-MAIL LIST
You will receive new show announcements, special offers, news, and more!
Sign Up