Coming Soon
Kinky Boots
Aug 28 - Sept 14
Tony Award winning Kinky Boots, the huge-hearted hit musical, tells the story of two people with absolutely nothing in common—or so they think! Charlie is a factory owner while Lola is a fabulous entertainer. With a little compassion and a lot of understanding, this unlikely pair finds that they have more in common than they ever dreamed possible. Featuring 16 original songs by Cyndi Lauper, and a book by Harvey Fierstein, this joyous sensation "struts its stuff with sparkle, stilettos and heart."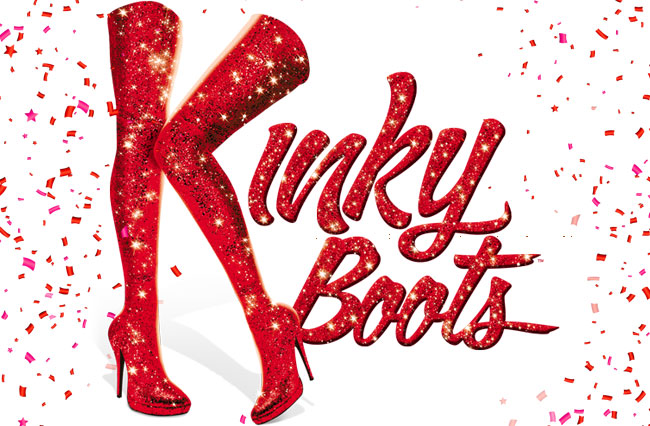 Coming Soon
Haunted Playhouse
Sept 27 - Nov 2
An interactive journey into the darkest corners of your mind, experienced as you travel through twisted corridors and mind tripping labyrinths, with heart pounding scares at every turn. Voted #1 on Long Island by News12, named to USA Today's list of "Top Ten Haunted Houses in New York," and one of the Best Haunted Attractions in the USA by HauntWorld.com. Recommended for mature audiences.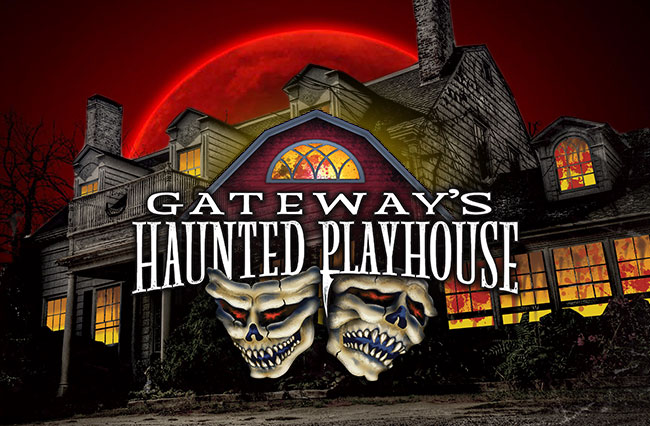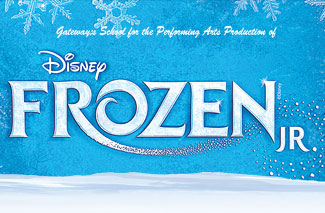 The Gateway is a 501(c)(3), non-profit organization. Help live theatre thrive by making a tax-deductible gift today.
Support Us
JOIN OUR E-MAIL LIST
You will receive new show announcements, special offers, news, and more!
Sign Up