Season Update
- New Update 6-16-2020 -

New York State's COVID-19 restrictions have been lifted across commercial settings including large-scale indoor events venues.
Unvaccinated individuals are responsible for continuing to wear a mask, per Federal CDC guidance. 
View Our Entrance Guidelines

Tickets On Sale Now!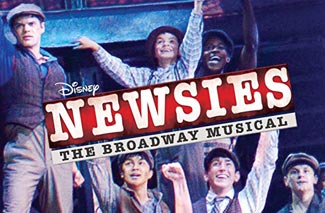 This Is A Production By The Gateway School For The Performing Arts

A Chorus Line - High School Edition is a full-length version of the Pulitzer Prize-winning musical, adapted for performance by high school students for family audiences.

Directed By Mitzi Hamilton



Hopeful Broadway dancers bare their souls and put their lives "on the line" as they audition for an unnamed Broadway musical. The 1975 show won the Pulitzer Prize and the Tony Award for Best Musical.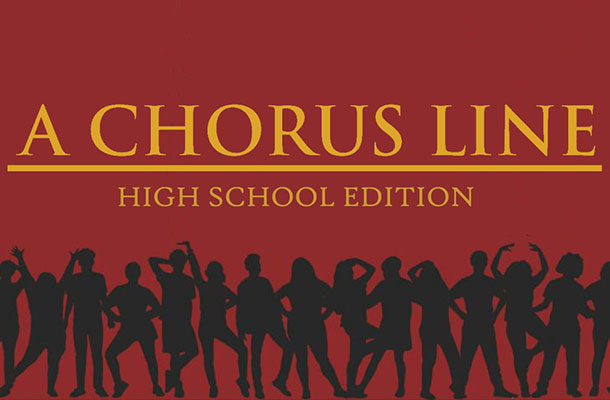 LEARN …the art of acting
 
DISCOVER …your inner nature
 
NURTURE …the artist in you
 
FIND …friends who share the same passion as you
 
RECEIVE …instruction from professionals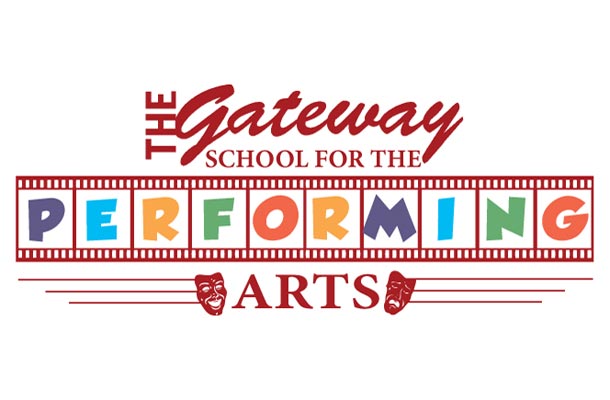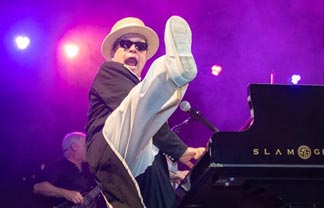 Children's Theatre Summer 2021
Fun For The Whold Family
Tickets Start At $15
Live Performances This Summer!
Tickets On Sale Now!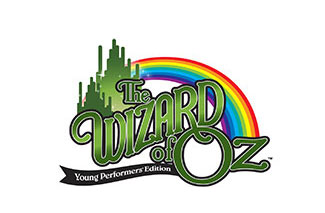 We Need Your Help
Gateway To The Future
Fund Drive
 
As we look forward, this year will be our 72nd season serving the community with our unique brand of entertainment and arts education. Like many organizations, we have a tough road ahead and need your help to continue our mission. We are a community focused non-profit organization that cannot exist on ticket sales alone. Please consider a tax-deductible donation. We truly thank you.