The hit Broadway musical set to the music of The Go-Go's! It is the bold new musical comedy from the visionaries that rocked Broadway with Hedwig and the Angry Inch, Avenue Q, and Spring Awakening. This laugh-out-loud love story - set to the music of the iconic 1980's all-female rock band - include the hit songs, "We Got the Beat," "Our Lips Are Sealed," "Vacation," Belinda Carlisle's "Heaven is a Place on Earth" and "Mad About You." This show is a hilarious, exuberant celebration of love.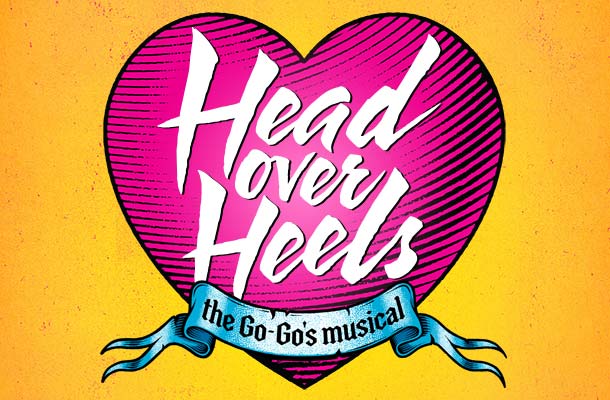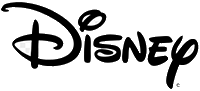 The Little Mermaid
Fun For The Whole Family

Based on the animated film, Disney's The Little Mermaid is a hauntingly beautiful love story for the ages. This fishy fable will capture your heart with its irresistible songs, including "Under the Sea," "Kiss the Girl" and "Part of Your World." Ariel wishes to pursue the human Prince Eric in the world above, bargaining with the evil sea witch to trade her tail for legs. But the bargain is not what it seems, and Ariel needs the help of her colorful friends, Flounder the fish, Scuttle the seagull, and Sebastian the crab to restore order under the sea.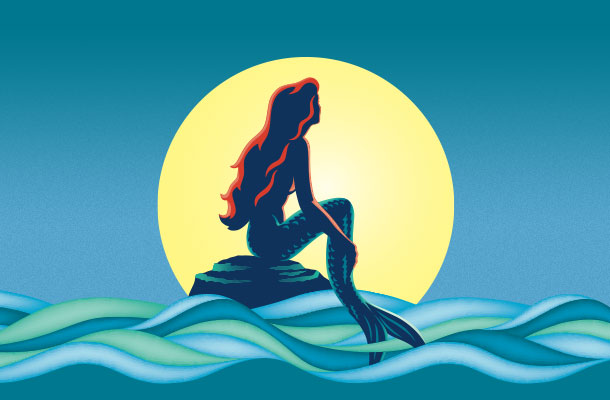 Based on the life of Cherilyn Sarkisian La Piere Bono Allman or as her friends call her, Cher! The kid on a tricycle, vowing to be famous. The teenage phenom who crashes by twenty. The glam TV star who quits at the top. The would-be actress with an Oscar. The rock goddess with a hundred million records sold.  They're all the star of The Cher Show. Your favorite songs are all there including "I Got You Babe," "The Beat Goes On," "Bang Bang," "If I Could Turn Back Time," "The Shoop Shoop Song," and "Believe."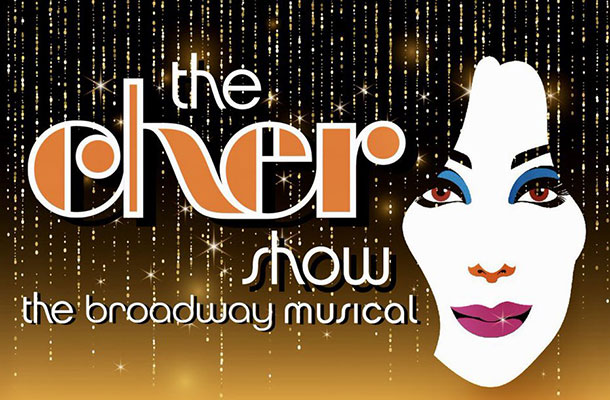 We Need Your Help
Gateway To The Future
Fund Drive
 
We are about to begin our 73rd season serving the community with our unique brand of entertainment and arts education. Like many organizations, we have a tough road ahead and need your help to continue our mission into next year. We are a community focused non-profit organization that cannot exist on ticket sales alone. Please consider a tax-deductible donation. We truly thank you.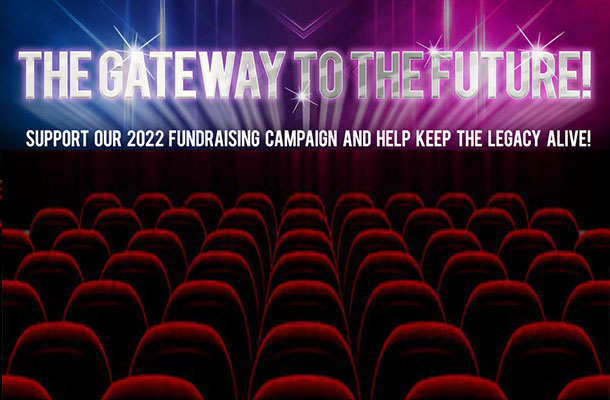 Give The Gift of Entertainment
 
Gift Certificates can be purchased in any amount you choose. The recipient can redeem them at face value toward any purchase, this year or next.
A perfect holiday, birthday or anniversary gift for your family and friends.
A great gift for the aspiring actor or singer in your life!
Can be redeemed towards
Acting Classes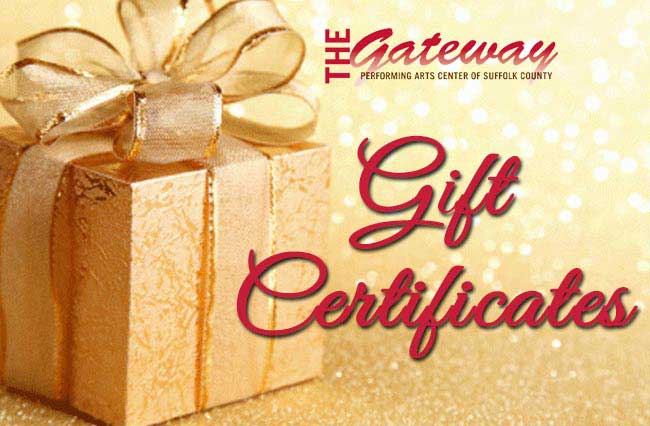 LEARN …the art of acting
 
DISCOVER …your inner nature
 
NURTURE …the artist in you
 
FIND …friends who share the same passion as you
 
RECEIVE …instruction from professionals
Call us at 631-286-0555 x5000 or
Email
us for enrollment info