Up Next

Feb 16 & 17 | Isabella Rossellini
Award-winning actress and filmmaker Isabella Rossellini is the Ringmaster in this new "theatricalized lecture" inspired by the natural world.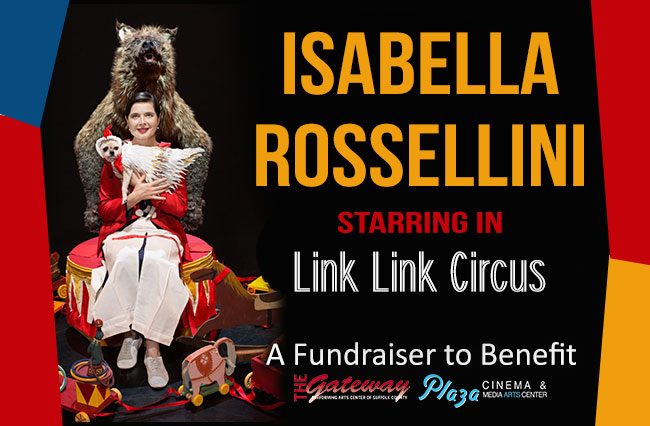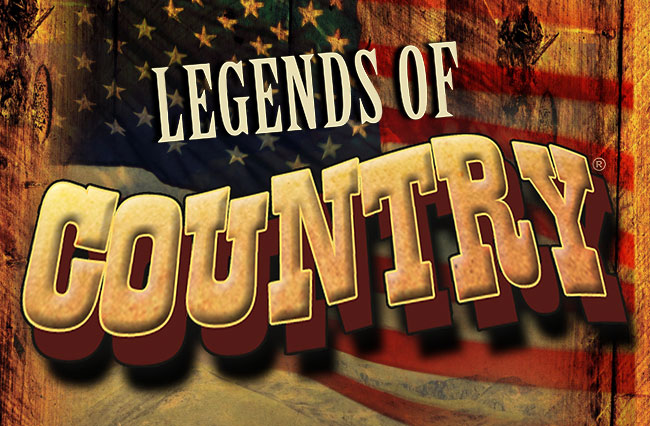 Acting Classes



2019 Winter/Spring Classes are now in session. For more information gabout the school please call 

631-286-0555 x5000 or email our staff.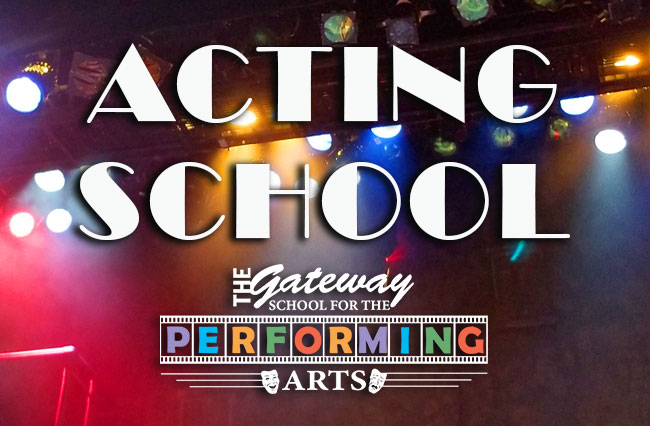 The Gateway is a 501(c)(3), non-profit organization. Help live theatre thrive by making a tax-deductible gift today.
Support Us
JOIN OUR E-MAIL LIST
You will receive new show announcements, special offers, news, and more!
Sign Up