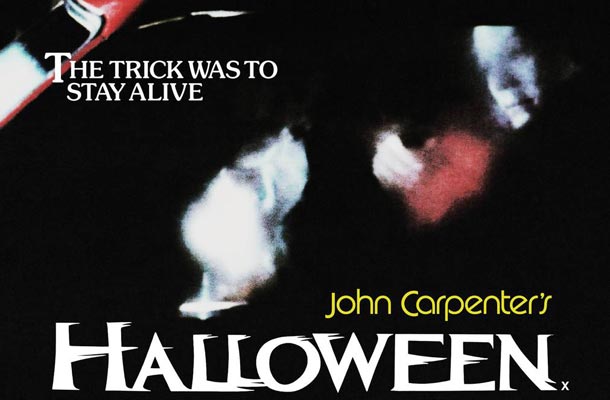 The First Drive-In Gala
Gateway To The Future
Fund Drive
 
Hosted live by Hollywood-icon Isabella Rossellini, and The Gateway's Executive Artistic Director, Paul Allan, the evening will look back on wonderful moments of the stage and screen. Our Drive-in Gala will feature virtual appearances and performances by The Gateway and TV alum Sally Struthers, Flashdance's Julia Macchio, Ralph Macchio of The Karate Kid, and Renee Taylor of TV's The Nanny.

This event will be a celebration of The Gateway's theatrical programming and education with a purpose to raise money for the future, as well as its scholarship programs and outreach efforts.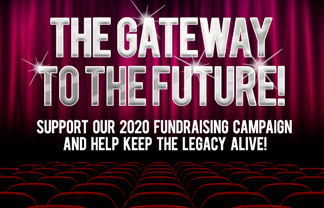 Three Different Haunted Attractions for 2020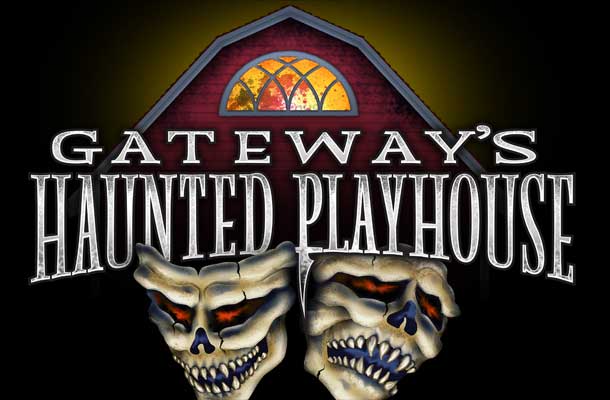 Real Ice
World Class Skaters
Holiday Spectacular On Ice
Dec 18. 2020 - Jan 2, 2021
Capture the magic of the season as The Gateway incredibly transforms Patchogue Theatre's stage into an ice rink for Holiday Spectacular On Ice. This enchanting musical celebration brings beloved holiday songs to life while enphasizing the beauty, grace and artistry of figure skating. Featuring show-stopping singers and dancers, astonishing performance artistry, this family-friendly musical celebration is literally the "coolest" show for all ages this holiday season.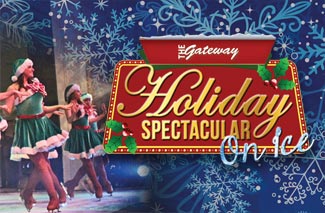 We Need Your Help
Gateway To The Future
Fund Drive
 
The Gateway is YOUR Performing Arts Center. This year will mark our 71st season of serving the community with our brand of entertainment and arts education . Like many organizations, we have a tough road ahead to make the best of the current situation we all find ourselves in. We are a community focused Not-For-Profit organization that needs your help to continue our mission. Please consider a tax-deductable donation to help sustain our important mission. We truly thank you.